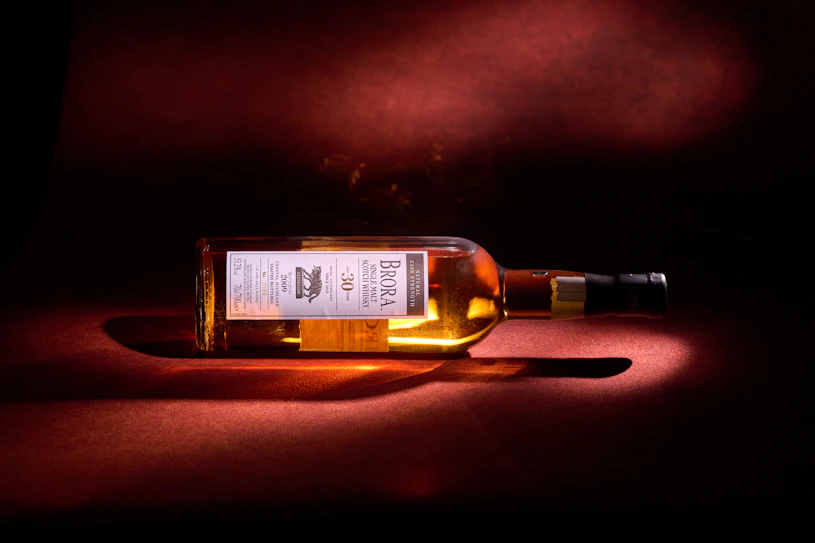 Why invest in Scotch whisky?
Stable return
Historical value development is 6.6% per annum.
Tangible assets
You are legally the owner of your whisky.
Portfolio diversification
Branch out in different asset categories to protect your assets during crisis.
Saving craftmanship and heritage
Scotch whisky is highly controlled and supervised by the Scotch Whisky Association.
Enrich your experience
The whisky experience is also an essential pillar to our organisation
Inflation protection
Proven to be an inflation hedge
Download Brochure
Speak to an expert
Curious about the possibilities?
Make an appointment with one of our consultants for a bespoke investment.
Contact