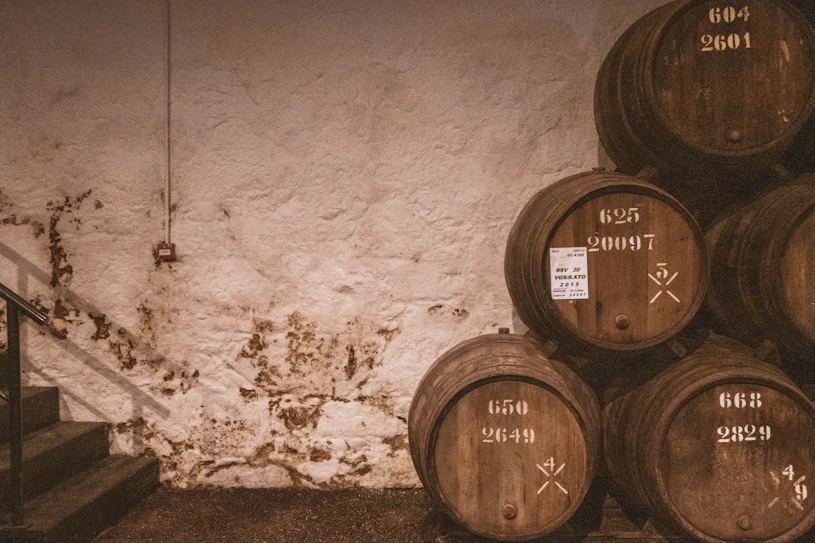 Find out more about our company and open vacancies
Careers at Scotch Whisky Investments
Unsolicited acquisition by agencies is not appreciated.
We look forward hearing from you
Our open vacancies
HR Business Partner
In our fast-growing and dynamic company, the HR function is still in its infancy, but as HR Business Partner you will change that!  Based on your extensive knowledge, experience  and personality, you will develop new personnel policy in line with the organizational strategy and objectives.
Full Vacancy HR Business Partner
Quality & Process Manager
Our Operation department is looking for new a Quality & Process Manager to oversee the organisation's processes and procedures.
Full Vacancy Quality & Process Manager
Storage Manager
Als Storage Manager voor ons magazijn in Sassenheim neem je de volledige verantwoordelijkheid voor de beveiligde en verzekerde opslag van whiskyflessen van onze klanten en die van Scotch Whisky Investments.
Full Vacancy Storage Manager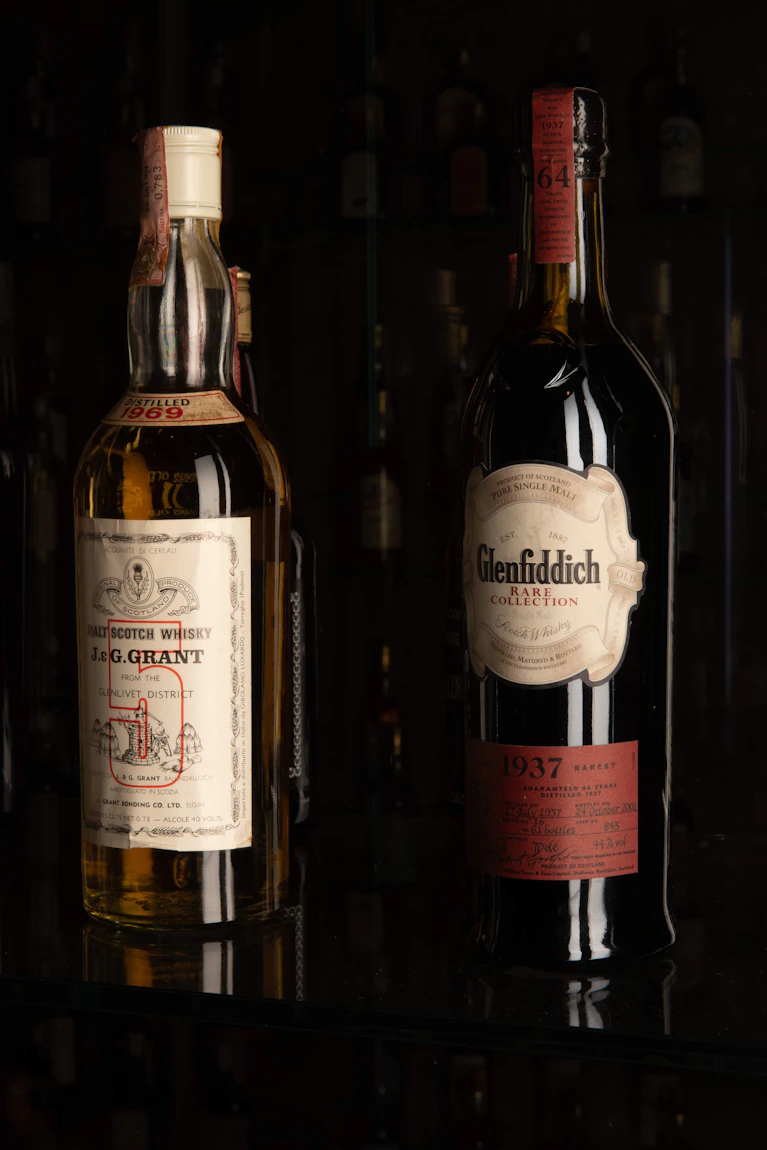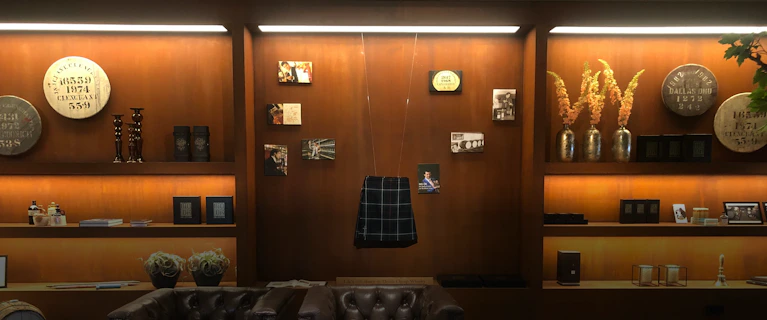 Send us an open application
Vacancy not listed?
If your vacancy is not listed but you are interested in working for Scotch Whisky Investments, please send an open application including your CV and motivation.
E-mail us
Be part of the number one alternative investment
We are Scotch Whisky Investments
We aim to be the number one not only for our clients, but also for our employees. We offer excellent working conditions like an attractive gross salary, participation in the Employee Shares Plan to become co-owner of the company, 25 holidays per year, an annual pension contribution and a life insurance coverage. In addition, you will be offered a fully catered lunch every day and you can exercise for free at the office under the guidance of a personal trainer.
A passionate family
Working at Scotch Whisky Investments means being part of a family with a common passion. Investing in whisky! Don't worry, you don't have to be a whisky connoisseur to join us.
We don't like hierarchy
Our lines of communication are short and every door is always open. Mutual respect is our starting point and everyone's voice counts. Because together we can create the best possible solution for our clients.
Good is not enough, we go for the best
Professionalism, hospitality and quality are key in our business. We want to offer the best service and products to our clients and colleagues.
Work hard, play hard
We work hard in building the future of whisky investing . But there is plenty of room for laughter. For example during our fully catered lunch and Thursday afternoon drinks (that might feature some whisky).
Located in Sassenheim
Our head office offers a unique experience
We take pride in the heritage that Scotch single malt whisky brings. And our head office reflects that. A place where our clients and employees can experience the product in all its glory. With a museum displaying one of the most exclusive whisky collections in the world for example.